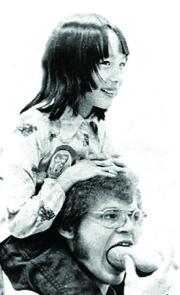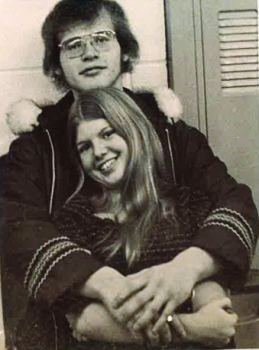 By Sean Delaney
This month, the Emery community is mourning the loss of one of their great high school athletes from years past.
On Wednesday, Jan. 6, 2016, Jerry Tonello passed away at the age of 59 after being diagnosed with brain cancer last spring.
Tonello grew up on Verobeach Boulevard and was a student at Emery Junior High School and Emery Collegiate Institute.
During his high school years, Tonello played quarterback for the Hillmen and was also a star on the school basketball team.
At Emery, he played alongside two friends and outstanding teammates, Bob Bryce and Louie Laskis. After graduating Emery in 1976, Tonello attended York University where he obtained a degree from the School of Kinesiology and Health Science. Afterward he went on to obtain a Bachelor of Education degree from the University of Toronto.
His coaching career in wheelchair basketball began in 1982 and he joined the national wheelchair team staff in 1991. Tonello took over as head coach of the Canadian National Wheelchair Basketball Paralympic team in 2009 and guided his team to a gold medal, and an undefeated record, at the 2012 London Paralympics. Last summer, Tonello continued to show strength from the stands by cheering on his Canadian National team to a gold medal victory at the Parapan Am Games in Toronto.
(Above) Left:Jerry Tonello posing with Diane Brown in 1974. Right:Jerry Tonello supporting the annual Drury Street visit in 1975. (Bottom) Left: Jerry Tonello in 2014 as head coach of the Canadian National Paralympic basketball team. Right:1975 Emery Basketball Team: Tom Sutcliffe, Vito Mastromarco, Bob Bryce, Jerry Tonello, Louie Laskis, Scott Wallace.