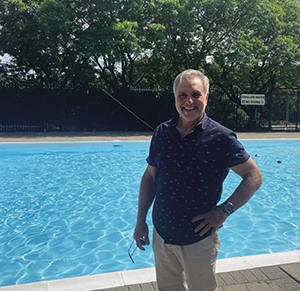 Councillor's Corner
Dear Resident,
The pool at the Gord and Irene Risk Community Centre is now open. This is after significant renovations to the pool and the centre's ice rink and multipurpose rooms. While most of the centre's space was reopened in December, the work in the pool extended until recently.
You can check out opening hours for the swimming pool and other programs at the community centre at the website here:
toronto.ca/data/parks/prd/facilities/complex/642/index.html
In other news, I will hold two different property tax increase cancellation clinics in the area. These clinics help seniors who meet the criteria to complete applications that will allow them to cancel their tax increase this year. If you are a senior or a person on a fixed income and own your home, you may qualify for the property tax rebate.
You must have a combined household income of $55,000 or less to receive the rebate. Once the application is submitted and approved, you can expect to receive a cheque directly from the City of Toronto at the end of the year for the balance for whatever your property tax increase was this year. The application also includes a rebate for low-water users that can give back some money to qualified households. :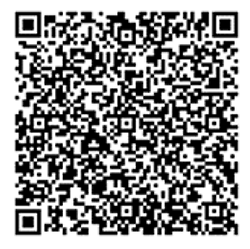 The locations and times for this year's clinics are
- Thursday, August 3rd – 2 to 4 p.m. – Gord and Irene Risk Community Centre, 2650 Finch Avenue West
- Tuesday, August 8th – 5:30 to 7:30 p.m. – Carmine Stefano Community Centre, 3100 Weston Road
If you are not able to make the dates, call my office for assistance. You can get more details for the program or apply online here:
toronto.ca/services-payments/property-taxes-utilities/property-tax/property-tax-water-solid-waste-relief-and-rebate-programs/property-tax-and-utility-relief-program/
Or scan the QR code at the end of this piece.
If you still need to subscribe to my email updates to stay in the loop on City news, contact me at 416-338-5335 or councillor_perruzza@toronto.ca. To serve you, my constituency office is still conveniently located at 2350 Finch Avenue West (Weston and Finch).
I look forward to seeing you soon.
Yours Truly,
City Councillor
Anthony Perruzza
Ward 7, Humber
River-Black Creek