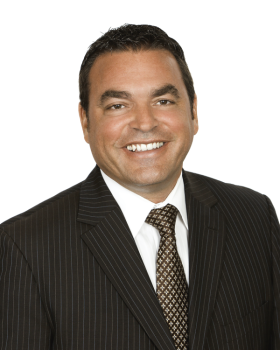 Wishing you the best this holiday season
Dear Friends,
It's that time of year again, the lights are up and the decorations are out. You're gathering with your friends and family to celebrate and reflect on the past year. While reflecting remember the good fortunes you've been granted, the health and happiness of you and your family members and the possibilities of life still to come. Regardless of your religious denomination or your style of celebration at this time of year, please drive safely, do not drink and drive, and be mindful of all the activity around us and act with grace and courtesy as you navigate through the streets and shopping malls.
I wish you all a happy and safe holiday season and all the best for the New Year!
"The love of family and the admiration of friends is much more important than wealth and privilege"
- Charles Kuralt