Real estate investment transformative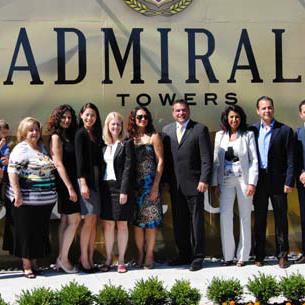 Almost $500 million in real estate development is quietly arriving in Emery Village in two big developments that will have a big impact, and increase business activity, density, and property values, observers say. Located at Weston Road and Toryork Drive is the recently announced condo project "Admiral Towers" by Solmar Development Corp. which ha...
read more +
Wine Fest 2013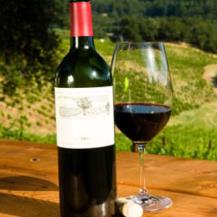 The 2013 Wine Fest takes place in Humber Summit On Saturday, September 14, Emery Village will host the largest street party the area has ever seen: Emery Village BIA (Business Improvement Area) Presents Wine Fest in Humber Summit. It should see hundreds descend upon Plunkett and Satterly Roads that will be closed off for festival-goers. Just...
read more +