Recovery ongoing Sgro says about challenging 2033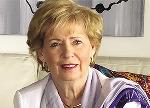 By Sean Delaney For Liberal MP Judy Sgro, 2022 was the year of challenges. The Humber River Black Creek representative said it was another year that disappeared, as people lost another period of time out of their lives due to the pandemic. "You know, 2022 was full of challenges for everyone, whe...
Judy Sgro reelected in Emery Village-Black Creek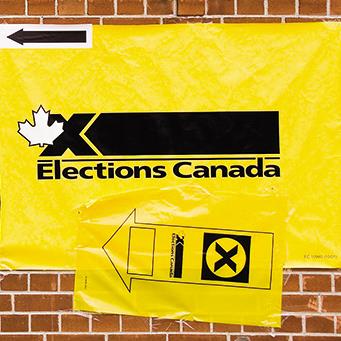 By Sean Delaney On September 20, Canadians went to the polls to make their decision in the 44th campaign for federal officials, and in Emery Village, that choice once again was Liberal MP Judy Sgro. Of the 31,029 votes counted in the Humber River-Black Creek riding as of press time on Septem...