Gino Rea has a flair for hair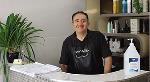 By Sean Delaney Gino Rea got into hair cutting because he liked to work with his hands. And honestly, he knew an office job wasn't going to suit him. "I can't sit down at a desk for too long; I like to be creative with my hands," the owner of Emery Village's The Hair Performers said. Rea opene...
Opening back up in style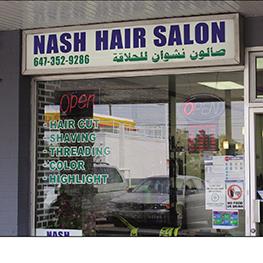 By Sean Delaney The hair salon has always been an incredibly intimate environment. It is a place where close contact is expected — a hairstylist shampoos and readies your hair for the scissors; the barber leans in close to shape up your hairline, and how about a shave with that cut? Most of t...