Dear Emery Village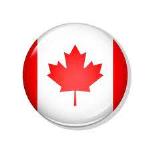 Dear Emery Village By Shannon Delmarco I am happy to tell all the readers that I have taken on the role of social director for the Emery Village Voice, reporting on all things fun to do in Emery Village. And as Victoria Day approaches, I would like to take a moment to extend my warmest greetings...
Councillor's Corner - July 2021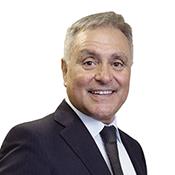 Dear Resident, With Stage 3 upon us, we have the ability to gather indoors in certain settings, eat inside restaurants, and visit gyms with the appropriate measures in place. Public attractions like the Art Gallery of Ontario and the Royal Ontario Museum are open for families this summer. Perso...