Welcome back TDSB students, staff and community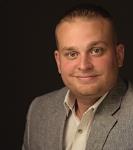 First of all, I hope you have had a wonderful summer. To say you earned a much-needed break over the last year would be a massive understatement, so instead, we look to positively turn the page, learn what we can from the recent past and build towards a safer re-opening for our 2021-2022 school year...
Emery Village BIA - June 2021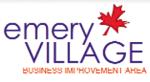 Emery Village BIA Executive Director's message Emery Village BIA would like to wish all graduates of the 2021 class warm congratulations. Despite all of the challenges you faced this year, your hard work has paid off and we wish you continued success. Thank you to everyone who signed up for a ...