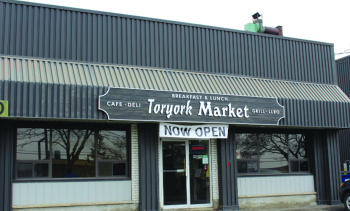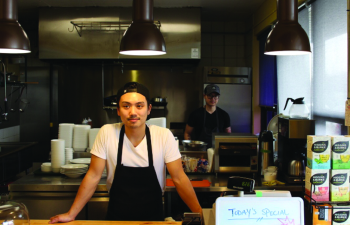 By Sean Delaney
Toryork Market is the product of two driven young men and a dream.
And the Emery Village Voice, for one, says welcome.
Ray Joo and Everet Hoang, co-owners of the new restaurant, have long held the vision and desire to open the doors on their own location.
It's a small project, but myself and Everet always wanted to have our own restaurant and decided to open our own using fresh ingredients and providing good hearty meals to the locals," Joo said.
Toryork is open weekdays from 6:30 a.m. to 5 p.m. and Saturdays until 2:30 p.m.