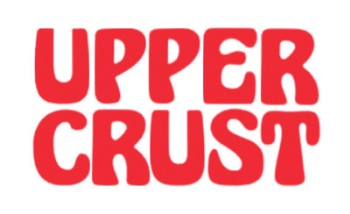 Upper Crust gift will aid Humber equipment purchase for rapid onsite COVID-19 testing
By Sean Delaney
Upper Crust has announced that they will match donations for new COVID-19 testing machines at Humber River Hospital, up to $100,000. Their goal is to purchase three new King Fisher Duo Prime instruments, which will run up to 210 combined tests each day and return results in 75 minutes.
"We really want to make a difference," said Carmela Serebryany, President of Upper Crust. "Increased access to rapid testing is going to protect our community, give peace of mind to our healthcare workers, and help staff use PPE more efficiently."
Like many hospitals, Humber currently refers tests to Toronto Public Health Labs where the turnaround time is one to six days. Healthcare workers who need tests stay home for days in self-isolation waiting for their results. With these new King Fisher Duo Prime instruments, the team at Humber will be able to reduce wait times, prioritize "stat" patients and frontline staff testing without delay, and increase access to care for the community when other areas of the hospital, such as surgery and the clinics, begin to re-open.
"Being able to run 210 tests a day with results in 75 minutes is amazing," said Serebryany. "This is going to help us prevent spread in our community in a targeted way."
Upper Crust has been a supporter of Humber River Hospital Foundation since the new Hospital was being built, and Serebryany currently serves on the Humber River Hospital Foundation Board of Directors, where she keeps her finger on the pulse.
As the COVID-19 crisis escalated, Upper Crust began giving back by providing baked goods for food banks.
Now they are setting out to make a palpable difference in increasing people's access to care.