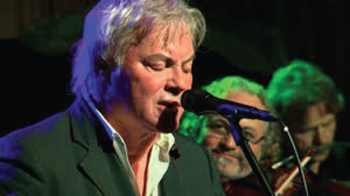 By Sean Delaney
The new development seen soaring into the sky on the south-east side of Finch and Weston Rd. has been assigned street names honouring two local men.
Councillor Giorgio Mammoliti had been significantly influential in fashioning the concept for the naming designation. The final approval for the designation was adopted by Mammoliti and his colleagues at Toronto City Council on May 24, 2017.
Former Emery Collegiate student, Alfie Zappacosta, received preliminary news of the designation when he performed at Hugh's Room on Dundas Street on May 20, 2017. Along with him was former student of Emery, Claudio Vena.
The new streets commemorate two of Emery's most gifted and respected musical talents. Zappacosta Drive and Vena Way are the names of the new streets. Both men have been massively successful musicians who originally arrived in Emery as sons of Italian immigrant families. The two men are expected to attend an official street unveiling ceremony to be held in the fall.
The new Casa Development at Finch and Weston Rd. is expected to feature cafés and shops travelling along its outside perimeter.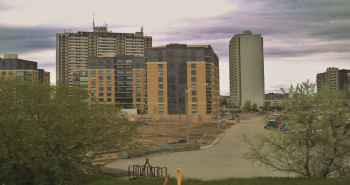 The entire development will have an Italian flair with stunning street level sidewalks planned for Weston Rd.