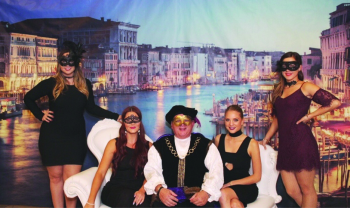 By Sean Delaney
On Friday, Oct. 28, the Emery Village BIA hosted the second annual Emery Charity Gala. Attended by more than 350 community members, the exquisite evening was a grand Venetian carnival.
Long gowns, some in period, harkened the mid 1800s. It was formal attire for the men and in the spirt, many didn't reveal their identities and wore beautiful crafted artesian masks – it was quite a look. The night was an aura of sophistication and excitement.
The food was divine. It began with a four table antipasto assortment followed by a formal sit down dinner. Later, the energy in the room peaked and everyone danced to the awesome sounds of the Sensations Showband. It was "UpTown Funk You up" to the max.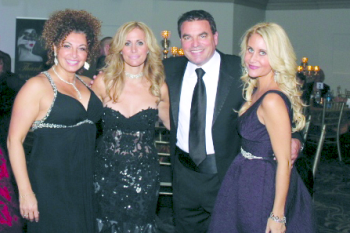 Councillor Giorgio Mammoliti briefly addressed the party and was able to highlight some of the progressive initiatives and developments taking place in Emery Village today. "Progress is being made every day. I am so proud of what we have been able to create and accomplish with the help of business, residents and the City," he said.
Sandra Farina, Executive Director of the 2,200 company strong BIA said she was pleased with the turnout and what they have been able to accomplish to date and in such a short time.
The BIA recently donated $100,000 to the Humber River Hospital.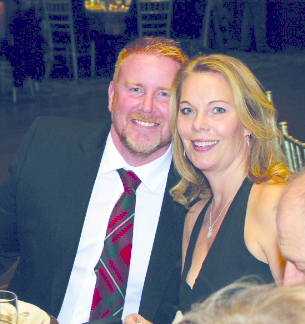 The Emery Village BIA along with their Board of Directors has always said, "Giving back to the community in which we live and work, is the most important element that we can accomplish in the end.
"Whether it is the new Humber River Hospital, Children's mental health or the seniors that reside in Emery and need of assisted care, we are there for them."
In addition to helping raise much needed funds for community projects, the Gala was also the venue for an assortment of important business awards.
The accolades were presented to deserving local companies that have proven leadership in their fields. It included nominations in four main categories.