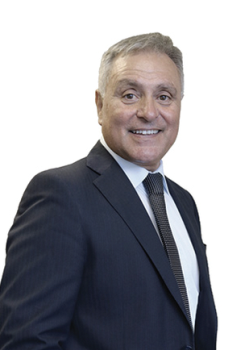 Fall is here and there are various celebrations happening in Humber River-Black Creek. I was honoured to be able to join advocate and nominator, Edith George, as well as the other key organizers for The Heritage Toronto plaque presentation commemorating the Coral Gable Red Oak tree. I would like to thank Heritage Toronto, the Weston Historical Society, Forests Ontario, and the Ontario Urban Forests Council for all of their work putting the event together.
It was also a pleasure to attend the Mid-Autumn Children's Festival at Oakdale Community Centre, hosted by the Vietnamese Women's Association of Toronto. Many families look forward to celebrating the harvest season together every year with local entertainment and festivities.
The Tim Horton's Smile Cookie Campaign is a good way to give back to the community. I was was happy to mark the launch at the Sheppard and Rivalda location. This campaign donates part of its proceeds to The Children's Breakfast Clubs, which helps the organization provide hot and nutritious meals to 5,000 kids each month. A healthy breakfast contributes to student success.
You can visit my website: www.anthonyperruzza.com to sign-up to receive my e-newsletter on a biweekly basis. If you're involved with a local, community-based organization, I would like to share your events on my social media platforms and on my website. Please email me at: councillor_perruzza@toronto.ca for more information.
Please stay-tuned for updates about local projects and upcoming events happening this fall in Humber River-Black Creek. As always, my team and I are available to answer any questions that you have.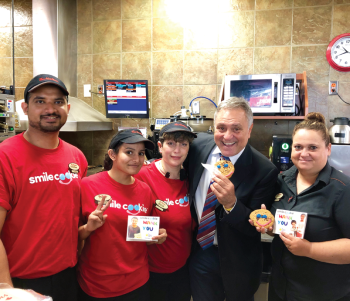 Sincerely,
Anthony Perruzza
City Councillor, Ward 7
Humber River-Black Creek