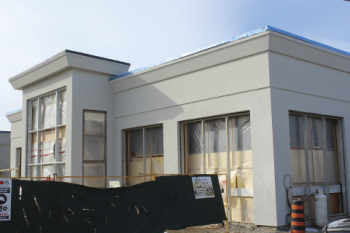 By Sean Delaney
Luxor realty began in 1998, with Marianna Pinto becoming the broker of record in the year 2000. The realty firm deals mainly in residential units and brings luxury and a focus of design to their customers, due to an intimate partnership with Luxor homes.
"We collaborated with my husband, who is the builder Luxor Homes," Pinto said. "We mainly do infill. We buy an old bungalow, tear it down, and rebuild it into a big, beautiful home."
However, Luxor also has a large project on the horizon they are proud to represent, which will bring 42 high end semis to Plunkett Road in Emery Village.
"We like to make our customers happy, help them save money, commission wise and price wise, and this project will do that," Pinto said.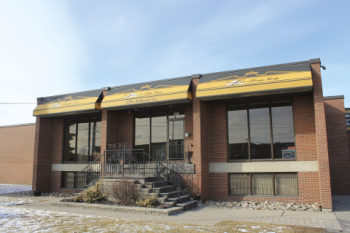 While they've always helped the seniors in the community – including a unit they created as a social gathering spot – Pinto sees the new semis answering to a changing Emery market.
"We've always seen and done what we can to service a lot of seniors, but we're seeing a lot more young people come in," she said. "Once we build those new semis, they'll be very nice, finished basements, beautiful designs, we're hoping they'll attract a lot of young people."
Pinto said the Emery area is perfect for young professionals, as it's an area that provides easy connection to the major arteries of the city.
"You can get anywhere from here. The 400 is right there, Woodbridge, Vaughan, the 407, and we're catering to a huge employment base here. It's a wonderful area."
The current offices of Luxor Realty are located at 126 Millwick Dr. The new office will be located at 128/130 MillWick Dr.
They can be reached at 416-747-0050.