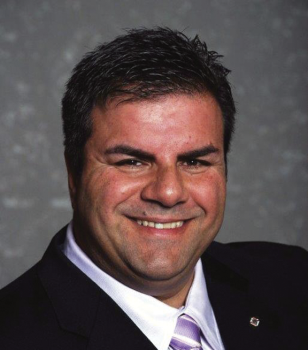 Although it has been a very cool spring, the end of the school year is just around the corner and high school students are looking forward to their first summer job.
We all know and remember how important that first summer job experience can be to our future post-secondary studies, career or work life.
Not many are aware the Toronto Catholic District School Board has been providing hundreds of much needed student jobs each summer through the FOCUS ON YOUTH (FOY) program.
This year, the FOY program celebrates 10 years of providing employment opportunities and leadership activities for youth in TCDSB schools.
In partnership with the Ministry of Education, the FOY program gives students living in identified Neighbourhood Improvement Areas, a unique opportunity to earn two secondary credits (Coop- and Leadership) while they are employed during the summer.
They help to run high-quality summer programs for children and youth in priority neighbourhoods across the City of Toronto.
We receive about $1.1 million from the Province of Ontario for FOY, which commits students to six weeks (30 days) of work from July to August. This year about 260 TCDSB students will be placed within 85 organizations (approximately three students per organization) where they are trained for a job that develops recreational and leadership skills while working directly with younger members of the community.
As a TCDSB Trustee, I am proud to support initiatives like FOY that provide our high school students with important job experience while also helping to deliver much needed summer recreation programming in our community.
The majority of the programs operate directly out of our TCDSB schools or in nearby parks.
The schools offering programming in my Trustee area are: St. Simon, St. Andre, St. Jude, St. Bernard, Venerable John Merlini and Chaminade.
I think we need more of these types of partnerships with governments at all levels – federal, provincial and municipal.
Our strength is our young people and we need to make more critical investments like this in our future that will serve generations to come.
So, I intend to continue to work on your behalf to see if we can do more in this area of youth employment.
Next issue: TCDSB Camps to help students (and parents) make it through the summer.
Sal Piccininni
TCDSB School Trustee Ward 3