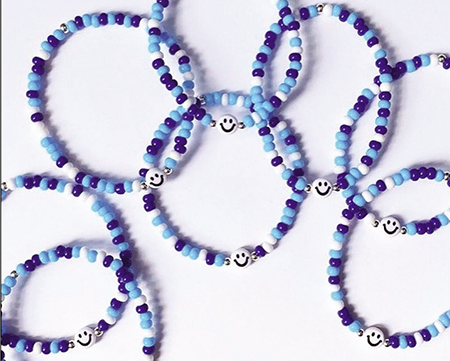 Have you placed your bid in the RiPL Effect Auction for Youth Mental Health yet? Prizes include tickets to see the @torontoraptors live in action at the Scotiabank arena, beautiful artwork and more.
Not only are there great prizes to be won, we have also partnered with @beautyand.thebeads to create the #HumberBracelet - sales from these bracelets will also be going to this incredible cause.
Get in on the bids by texting the words 'MENTAL HEALTH' to 647-699-1919 or go to:
mobilbid.co/url/uNQAAF89
The auction closes November 1 at 9 p.m.