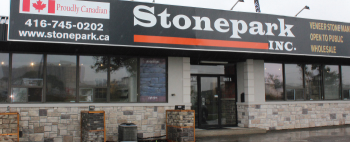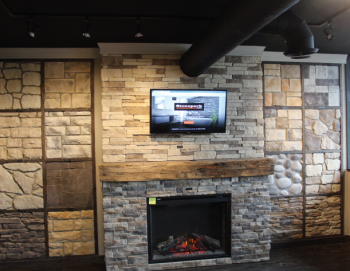 By Sean Delaney
The inside of 40 Bartor Rd has never looked so elegant.
Does your house need a fresh look or are you planning on building?
Indoors or out?
Check out veneer stone at Stonepark. The new store has a fabulous selection of masonry veneers.
Stonepark is a family owned and operated business that is bringing a new way that stone veneer is manufactured and sold. The products from StonePark Inc. have one of the very best molds and chemical's used around the world.
Check out Stonepark at: www.stonepark.ca or 40 Bartor Rd Unit A in Emery. (416) 745-0202