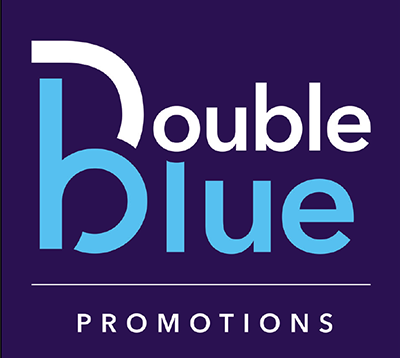 By Sean Delaney
If you want to shine a light on your brand, or promote yourself through products or apparel, Emery Village has your answer.
Double Blue Promotions began in 1999, when Paul Wilson decided to open his first sports promotional company. An avid sports lover, as well as owner of several sporting goods stores, Wilson knew there was a market for quality promotional products.
"I've been involved in the business my whole life because of my grandfather," said Darryl Da Ponte, owner of Double Blue Promotions. "Then I went to George Brown College, got out of school, and started helping him. I took over and have been running the business myself for about five years."
Double Blue Promotions is now a Toronto based business that has been a trusted source since 1999 for promotional products, company uniforms and team uniforms. Da Ponte has dropped the sports exclusivity that his grandfather made a name for so that his company can now service anyone with promotional product needs.
"We service men's league teams, youth teams, corporations, construction companies, t-shirts for parties, events, for the most part if there is a product you're looking for, the odds are we have it," he said. "For promotional needs, or a family occasion."
Double Blue doesn't shy away from a customer in need, whether a big or small order, Da Ponte said, as they know the value of creating a business partnership.
"We believe we will grow with the small companies, with each small order, so we pride ourselves in answering to anyone's needs," he said.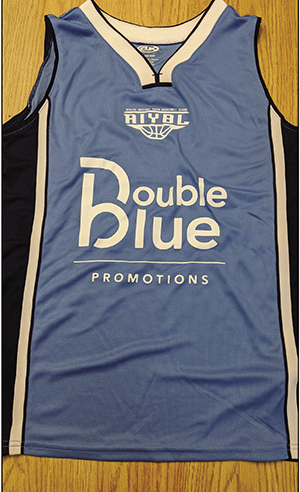 And they pride themselves on service, he said. Dealing with clothing and apparel for much of what they do, customers value that, Da Ponte explained.
"With clothing, people want that. They want to try it on, see if it is the fit they want, and the quality of what they're buying."
Depending on what their client is looking for, from a fulsome promotional package of uniforms, jackets, and hats to something on the apparel side, such as t-shirts, polos and sweaters, Double Blue offers a variety of product lines to meet any customers' needs.
"Our job is to bring your brand to light with apparel and promotional products, and nobody does it better," Da Ponte said.
So, if you are in need of superior promotional products and customer service, reach out to Double Blue Promotions at:
Email: info@doublebluepromo.ca
Office: 416-747-5866
Instagram: @db_promotions