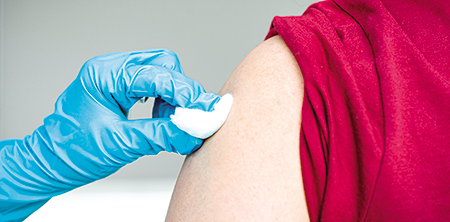 You can now check your eligibility for your second COVID-19 vaccine at:
www.covid-19.ontario.ca/covid-19-vaccine-booking-support
The Emery Village BIA will be posting vaccine clinics regularly on our website and social media, so please look out for those opportunities.
Ontario is continuing on its roadmap to reopening, which means more businesses are operating in person again. Many more indoor and outdoor services are now open or starting again, and we encourage you to continue practicing safety precautions to protect yourself and those around you. For more details on what is reopening at what stage, please refer to:
www.ontario.ca/page/reopening-ontario
The City of Toronto has now made the 2021 Toronto Employment Survey live at:
www.toronto.ca/employmentsurvey.
We encourage all business employees to complete this survey as the data collected will be crucial to monitoring Toronto's economic health, and understanding the impact of COVID-19 across the city's employment sectors. The survey also helps in planning for future infrastructure and services.
Sincerely,
Sandra Farina
Executive Director