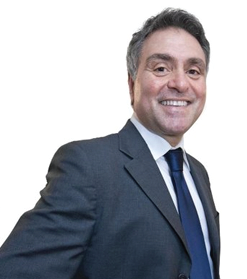 Now that snowy weather is upon us, it is important to remind ourselves to be prepared for cold weather alerts and unexpected power outages.
Emergency Preparedness starts with you. The City recommends to always have a plan in place in case of an emergency. This plan should include an emergency kit with various items that you might need as well as a record of medical history, medications and emergency contacts. Make sure to check on your friends and neighbours, especially if they are seniors or if they have young children in their care.
Please visit: www.toronto.ca/oem0020 for more details on how to be emergency ready.
In the event of a snowfall, residential streets are cleared once eight cm of snow has accumulated, while high traffic roads are cleared once two cm has fallen. It takes between 14-16 hours to receive complete service.
For more information about snow clearing on your street, please call 311.
For an active map on snow removal services, please visit:
https://www.toronto.ca/services-payments/streets-parking-transportation/road-maintenance/winter-maintenance/plowto/
My office will share information regarding local events for the rest of the winter season shortly.
Please visit my social media pages for ongoing community updates:
Facebook: /AnthonyPerruzza
Twitter: @PerruzzaTO
Toronto City Hall
100 Queen Street West, 2nd Floor - Suite C41, Toronto, ON M5H 2N2
Main: (416) 338-5335 or Fax: (416) 696-4144
Constituency Office:
3470 Keele Street (Keele at Grandravine), Ground Level - Suite 3, Toronto, ON M3J 3M1
(416) 338-0696 or (416) 338-0499
Sincerely,
Anthony Perruzza
Ward 7 Councillor