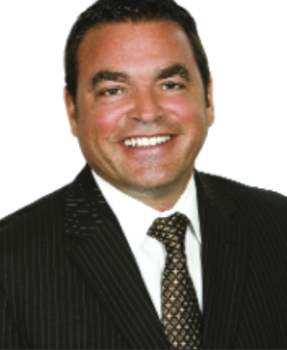 Dear Friends,
Even thought Earth Day has recently come and gone, I would like to continue educating our community on environmental issues that affect all of us, and how we as a community can do our part to create a cleaner, greener, and more liveable Toronto.
I am happy to announce that this year's Community Environment Day will take place on:
Thursday, May 25.
Location: Downsview Arena Parking Lot, 1633 Wilson Ave, M3L 1A5
Time: 4 p.m. to 8 p.m.
Community Environment Days offer residents the opportunity to donate items for reuse or recycling, and safely dispose household goods, electronics and hazardous waste in their own neighbourhoods. By continuing the theme of being environmentally conscience this month, I strongly encourage your involvement in our Community Environment Day.
Like the previous years, there will be FREE compost available, limited to one cubic metre per household (approximately one car trunkful). The compost is made up of yard waste and organic materials collected at the curb throughout the City of Toronto. The bulk of the finished compost comes from the yard waste program. Five to ten percent may come from the Green Bin program.
In the case that you are not able to attend our Community Environment Day, free compost is also available for pick up at the Ingram Drop-Off Depot, located at 50 Ingram Dr. (East of Keele St. between Lawrence Ave. W and Eglinton Ave. W.). It is open every Saturday from April 1 until Sept. 30 starting at 7 a.m. until noon.
For more information on this year's Community Environment Day, please visit my website at: www.giorgiomammoliti.ca
If you have any questions or would like more information, please contact my office at 416-395-6401 or email me at: councillor_mammoliti@toronto.ca
Councillor Giorgio Mammoliti Ward 7 - York West