By Sean Delaney
Anne-Marie Tomlinson, Chief Executive Officer (CEO) of the Black Consortium United Organization is a community builder focused on organizing information to help the black community, and those in need.
"I believe there's a lot of us in the community who quietly suffer, we just don't speak up," said Tomlinson. "Whether it is maintenance for your home or other needs."
Tomlinson said the constant need she saw, and neglect of the black community, was a driving force in her getting her law degree. She would see tenants not able to get homes repaired, several residents who could not afford gifts for their children, particularly in racialized settings, and was determined to make a change. As she worked at driving change, she said it became clear that a lack of organization among many of these communities was holding them back. And today, a focus of her work is to organize information into effective platforms for communities in need.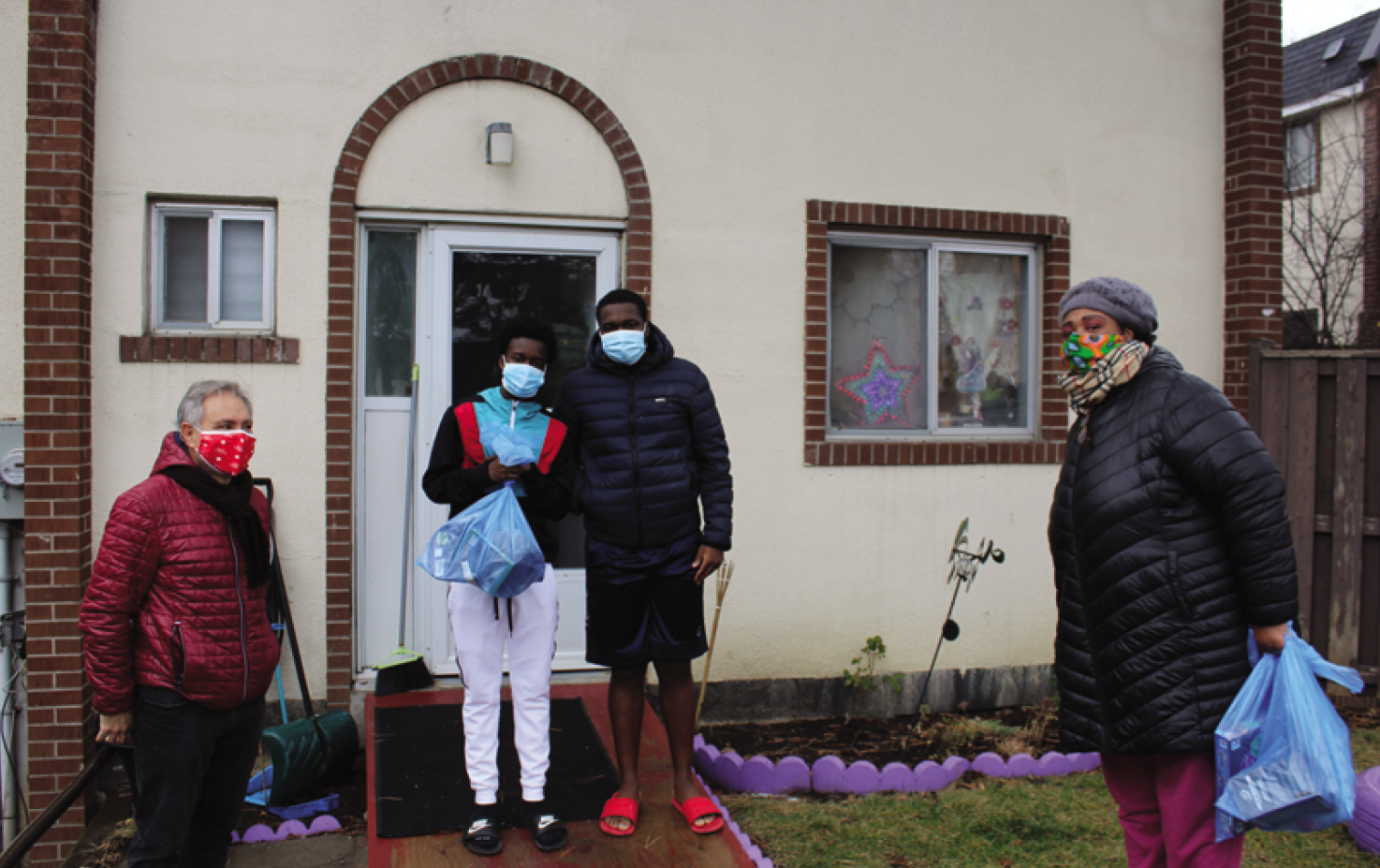 "A lot of them are suffering," she said. "A lot of these funds the government is giving out, are not trickling down to the communities that really need it."
She said many large charitable organizations get funding, but then can have certain requirements that see them only disperse funds to those that meet those requirements. And often those outlined requirements don't fit community needs.
"The grassroots organizations that are in the community, we're the ones that are supporting the communities. And we need the help."
Tomlinson said her organization will receive letters of need and visit grocery stores to get supplies for families in need. This past year saw her run a backpack event that had her organization collect backpacks full of school supplies for children in need.
"They're getting overlooked," she said, saying she will often talk to youth, particularly older youth to understand what is missing. "Sometimes I'll talk to them and say, what's up? What do you need? What would you appreciate the most?"
And she will use this kind of on the ground research to inspire her fundraising events.
She began her organization, she said, because she thought if her community could find one place, a go-to, where they could get information to each other - this is where the grant is happening, this is where the micro-loans are happening – and establish organized platforms, one promotional and one conversational, then that information could be easily sorted and shared in an effective way.
"Anything we can do to help, we will do," she said. "But quite often communities don't know where to look."
With a history of being scattered, she wanted to centralize information so that people could readily share with and empower each other in her community.
"Whether mental health, legal, it's a central repository established for everything," she said.
To contact Tomlinson and learn more, reach out to her by text at: 647-461-4234
Or via email:
sysh1919@sympatico.ca