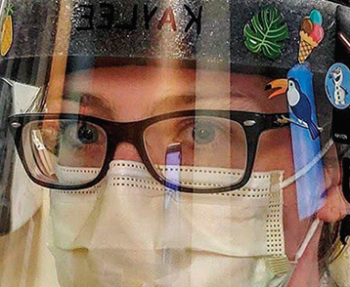 The Humber River Hospital says thank you to everyone who has donated to the COID-19 emergency response fund, the Humber Frontline Support Fund and our PPE (Personal Protective Equipment) drive.
Because of your generosity, in just a few weeks we have raised over $1 million and have received over 443,000 pieces of PPE for Humber's fight against the coronavirus pandemic.
While they don't know what this pandemic will bring next, they do know it will be a more fair fight with you by our side.