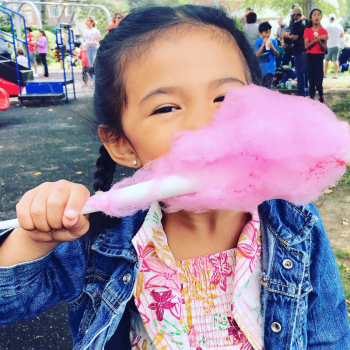 By Sean Delaney
The second annual Humberlea community Picnic in the Park saw hundreds join together at Strathburn Park on Saturday Sept. 14.
By all accounts the event was a huge success with a fabulous turnout. The weather was perfect and why not? Nobody's raining on this parade.
Dignitariesss included Judy Sgro, Maria Augimeri, Tom Rakocevic, Councillor Anthony Perruzza, Trustee Christopher Mammoliti, as well as our fire department and shiny truck, officers from 31 Division, and Sandra Farina of the Emery Village BIA.
The fun continued throughout the day including wonderful games for the kids as well as free face painting, hot dogs, cotton candy, popcorn, drinks, and free ice cream for the kids . Plenty of raffle tickets were sold with many lucky winners going home with incredible prizes including a Maple Leafs alumni jersey, Toronto Blue Jays tickets, hockey Hall of Fame tickets and gift certificates from many of the local businesses.
All the money raised will go back into more community events in the future.
Humberlea Strong is planning on making this an annual event, held each year at this time and hoping to make it bigger and better and unite more of the neighbouring communities with Humberlea.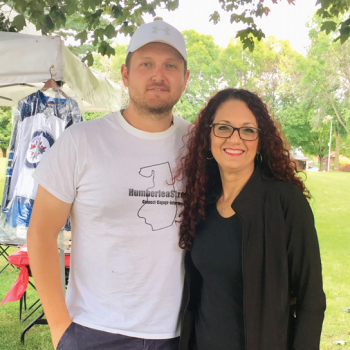 If anyone's interested in more information about events, information meetings or getting involved in the neighborhood watch program or even volunteering with us, they can reach us at their Facebook Twitter and Instagram page under "Humberlea Strong."
A big round of applause should go out to Mary Armstrong for her ongoing hard work and dedication with to helping to make the Humberlea community a better place to live.