Emery Village BIA Executive Director's Message - Feb 2021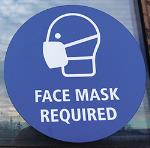 The Province of Ontario has been in lockdown for the majority of February, and it is essential to keep following stay-at-home orders during this time. On our social media and website, we have posted a number of webinar and learning opportunities to help businesses adjust and grow during this time....
Year in Review - 2020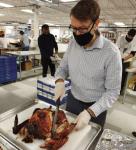 Service continues to be an honour, Rakocevic By Sean Delaney Tom Rakocevic, MPP for Humber River-Black Creek, said it has certainly been an unprecedented year, but that hasn't stopped him from getting to work. With the pandemic dominating headlines and needs, the virus has been his priority in 2...