Councillor saw heart and effort from a caring community in 2021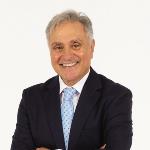 By Sean Delaney Toronto City Councillor Anthony Perruzza, the representative for Humber River – Black Creek described 2021 as a year of confusion, concern, viruses and tragedy. But when asked to speak about his community, and what he saw on the ground, Perruzza could not help but find positives in ...
Councillor's Corner - December 2021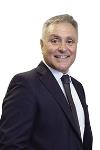 Councillor's Corner Dear Resident, As we start 2022, I want to share how important it is to book your booster shot as soon as possible. Public health teams aim to build and maintain community immunity to the virus as it evolves. For the most up-to-date information on how and where to book and w...