Kara loves TO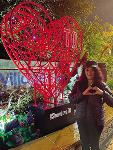 By Sean Delaney Thank you to Kara for taking the time to submit such a fantastic photo for our ShowLoveTO contest. Kara won a gift certificate to her local restaurant of choice, and she chose Emery's very own Pannino Cappuccino on Weston Rd. ShowLoveTO is a current initiative that encourages resid...
Welcome back, Toronto!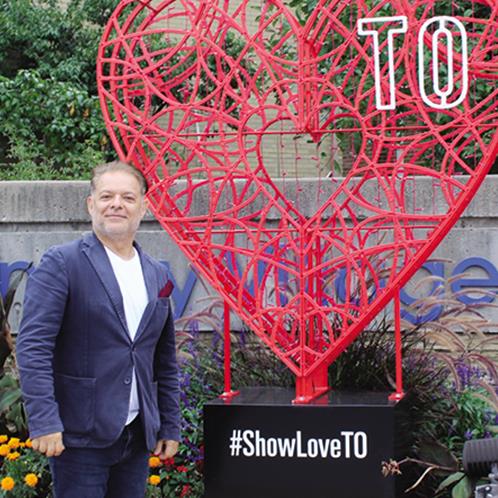 By Sean Delaney This is our moment to show love to the places, spaces, businesses, and people that make Toronto such a vibrant, dynamic and diverse city. Recently, Mayor John Tory and Deputy Mayor Michael Thompson, Chair of the Economic and Community Development Committee, in association with f...