By Sayada Nabi
Valentine's Day is not the only time for celebration in February.
This month includes many significant dates we should commemorate as a community to celebrate Canadian pride and culture.
Black History Month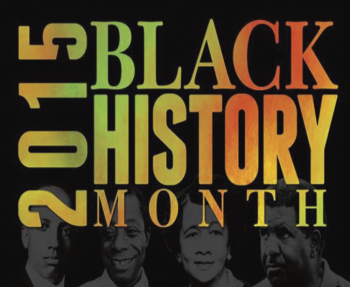 Celebrating the contributions of African Americans was not always encompassed in an entire month.
In 1926 historian Carter G. Woodsen, realized the necessity of celebrating the rich cultural history, and declared a week in February as Negro History Week. He picked February because it is also the birth month of abolitionists President Abraham Lincoln, and Frederick Douglass. Forty years later in 1996 was the first national declaration of February as Black History Month.
This month celebrates the past and present legacies of notable African Americans in this country.
Family Day
The early beginnings of Family Day can be found in the 2007 Dalton McGuinty campaign to become the premier of Ontario. He made a simple promise that if was re-elected he would create a provincial holiday in February. The first Family Day in Ontario was celebrated in 2008, and annually every third Monday of February since. It's not a federal holiday, and some people still have to go to work. It's said to be a day to build relationships in Ontario. Families usually spend the day together taking in the winter wonderland. Skiing and skating are popular activities in Toronto.
Chinese New Year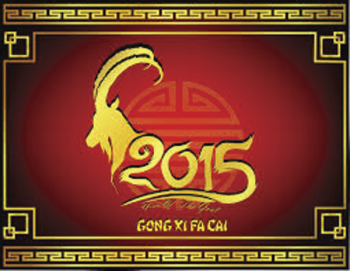 Dumplings and traditional lion dances are a large part of Lunar New Year celebrations. This year it landed on February 19.
2015 is the year of the "yang," and that Chinese character can mean sheep, goat or ram. People who are born in the year of the sheep are considered gentle, shy and mild-mannered as well as reliable, and trustworthy.
Overall the year is set to bring peace, stability and some growth to everyone.