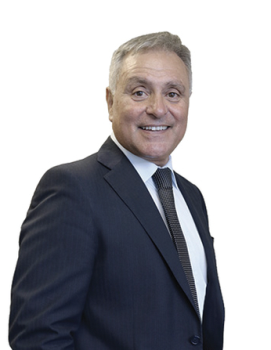 End of summer and back to school
Now that students are back in school and the fall season is fast approaching, I would like to take the time to inform you of a few programs and upcoming events that are happening in Humber River-Black Creek.
Black Creek Pioneer Village is hosting a few autumn-themed events with activities fit for families and people of all ages.
One of those events is a Fall Fair happening on Sunday, Sept. 22, from 11 a.m. until 4:30 p.m. This is a great opportunity to witness the changing leaves and enjoy the cooler weather. Black Creek Pioneer Village is located at 1000 Murray Ross Pkwy near Jane and Steeles. Please contact my office or visit: blackcreek.ca/calendar/ for more details.
The Toronto Public Library continues to host various events and after school programming for both children and youth. A Youth Advisory Group (YAG) will meet at Woodview Park Library on Wednesday, Sept. 18, from 4 to 5 p.m.
This is a volunteer opportunity where youth can earn community service hours, connect with each other and develop their leadership skills. Woodview Park Library is located at 16 Bradstock Road, near Weston and Sheppard. Please connect with them to receive the updated Youth Advisory Group's meeting schedule.
The Toronto Public Library also offers an After School Program for children ages 6-12. A nearby example would be the Afterschool Fun program that the Humber Summit Library offers every Tuesday and Thursday from 4 to 5 p.m. The Humber Summit location is at 2990 Islington Avenue, near Islington and Steeles. Please visit: www.torontopubliclibrary.ca for a complete list of local events and programming.
You can visit my website: www.anthonyperruzza.com to sign-up to receive my e-newsletter on a biweekly basis. If you're involved with a local, community-based organization, I would like to share your events on my social media platforms and on my website. Please email me at:
councillor_perruzza@toronto.ca for more information.
Stay-tuned for updates about local projects and upcoming events happening this fall in Humber River-Black Creek.
As always, my team and I are available to answer any questions that you have.
Looking forward to seeing you soon.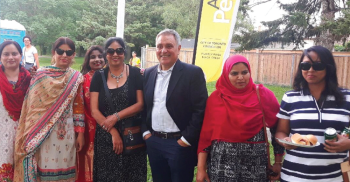 Sincerely,
Anthony Peruzza
City Councillor, Ward 7
Humber River-Black Creek