Come on back: Humber River Hospital announces a return to full capacity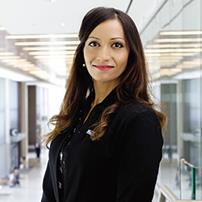 By Sean Delaney A hospital can be an intimidating place to go. A daunting trip to make. It isn't a place you typically head to on an evening or a morning where you're looking for a recreational or pleasure pursuit. No, it's typically a place you head when something is wrong. And during a global...
Equity, planning and strategy in leadership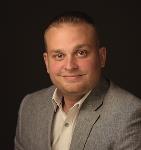 We are in the midst of a generational crisis, one that we cannot speak to from a position of previous experience. An unpredictable and unprecedented global pandemic, a moment in time that will be remembered for not only the lockdowns, school closures, vaccines and front-line heroes but also for the ...