Another successful Emery Village food and toy drive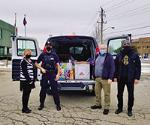 By Sean Delaney Putting a smile on a child's face is important this time of year. Thankfully, numerous local businesses help contribute to the many community toy and food drives. The wish is that all children experience the wonder and joy of receiving a gift, and families can celebrate the festiv...
Talent, family keys to the growth of Zerem Electrical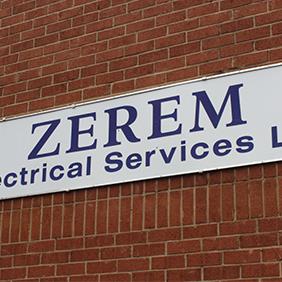 By Sean Delaney Zerem Electrical Services Ltd. has been a story of growth, success and eventually, even more expansion. And it's all happening here in Emery. Chief Financial Officer Daniel Zafrani said that, in fact, Zerem is bursting at the seams. "We're outgrowing our space right now," he s...