A time to be thankful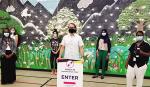 By MPP Tom Rakocevic I want to wish a Happy Thanksgiving to all who are celebrating. My wife and I are very happy to celebrate the holiday this year with our second child, a newborn baby boy. Children are such a blessing. Our community is my lifelong home, and I want to take a moment to thank yo...
Welcome back TDSB students, staff and community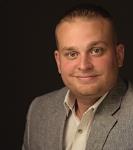 First of all, I hope you have had a wonderful summer. To say you earned a much-needed break over the last year would be a massive understatement, so instead, we look to positively turn the page, learn what we can from the recent past and build towards a safer re-opening for our 2021-2022 school year...