Emery Village BIA invites you to the movies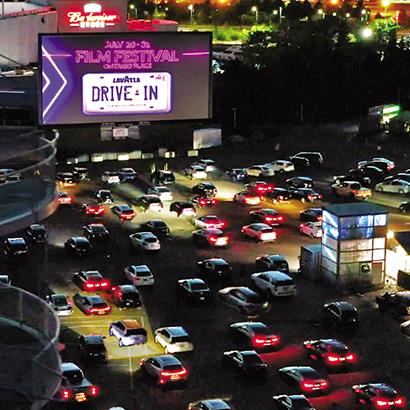 By Sean Delaney "We had to react immediately," said Cristiano de Florentiis, the Artistic Director and Co-Founder of the ICFF (Italian Canadian Film Festival). "We tried to envision an event differently, done safely, but still maintaining what the festival is." And Emery Village will add its own...
Toronto launches DriveInTO

Toronto launches DriveInTO to drive entertainment experiences across the city By Sean Delaney Festivals and events are adapting to new changes with City of Toronto support. The City has launched DriveInTO which will allow for temporary drive-in entertainment experiences across Toronto this ...