Emery biz inspires and impresses children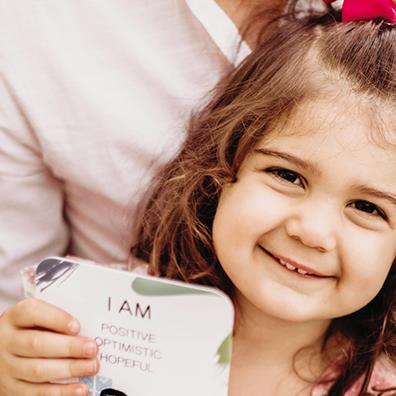 By Sean Delaney Elisa Colella believes that a little positive reinforcement, a little 'affirmation' leads to constructive growth for children and families and uses her own experiences with it as the inspiration for her business, Bud Sprout Bloom. And when the back story is revealed, it is tough ...
Publisher comment - Dec 2020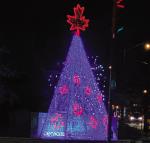 We're almost through one of the busiest times of the year, and this year, no doubt is more hectic than ever. We're all navigating through change at an entirely new pace. On the one hand, change can be exhilarating, and on the other, it can be exhausting. No one knows precisely what is in store, bu...