Councillor's Corner - June 2021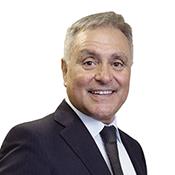 Dear Resident, Many of you have received your first dose, with second doses scheduled. Various pop-up clinics are operating without an appointment required, and you can also call to move up your current appointments as new options become available. We are working toward a future where it will b...
Vaccine access and registration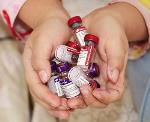 What you need to know to get your shot The City of Toronto will provide vaccinations in nine mass immunization clinics. Bookings are for residents who will be 75 years of age or older in 2021. At the time of booking, residents will schedule their first vaccination appointment and an appointment...