Emery Village BIA - June 2021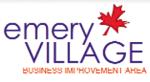 Emery Village BIA Executive Director's message Emery Village BIA would like to wish all graduates of the 2021 class warm congratulations. Despite all of the challenges you faced this year, your hard work has paid off and we wish you continued success. Thank you to everyone who signed up for a ...
Dear 2021 graduating class of 2021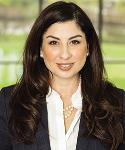 Dear 2021 graduating class of 2021 It is an honour and a privilege to celebrate all of your achievements. This past year and a half has been like no other. I am so proud of each and every one of you. Through hard work, determination and perseverance, you achieved your goals and overcame all obstac...