Emery Village BIA invites you to the movies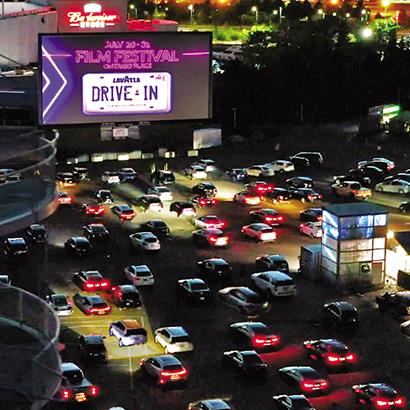 By Sean Delaney "We had to react immediately," said Cristiano de Florentiis, the Artistic Director and Co-Founder of the ICFF (Italian Canadian Film Festival). "We tried to envision an event differently, done safely, but still maintaining what the festival is." And Emery Village will add its own...
Zooming in on the Emery Village BIA's AGM

By Sean Delaney On Tuesday, January 11, the Emery Village BIA held its Annual General Meeting (AGM). This year was the first time in its history that the AGM was held virtually. "It is unfortunate that like many organizations and workplaces under COVID-19 restrictions, we cannot gather in place,...