Councillor's Corner - Feb 2021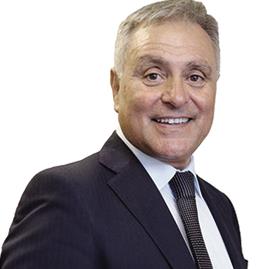 Dear Resident, With the current stay-at-home order in place, we need to try our best to prevent exposure by staying in as much as possible. We should only be socializing with those we live with and making essential supply trips when necessary. We need to take this measure seriously. I worked wit...
Emery Village BIA Executive Director's Message - Feb 2021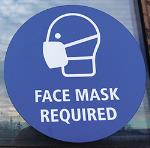 The Province of Ontario has been in lockdown for the majority of February, and it is essential to keep following stay-at-home orders during this time. On our social media and website, we have posted a number of webinar and learning opportunities to help businesses adjust and grow during this time....