Helping community through this pandemic and beyond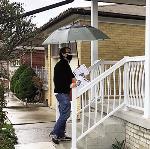 By Tom Rakocevic The COVID-19 pandemic has been a challenging time for many. As Ontario enters the second stage of the provincial reopening, there is some optimism that the light at the end of the tunnel may be near, but there are still so many who have been affected both socially and economical...
A message from TCDSB Ward 3 trustee Ida Li Preti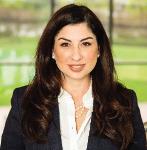 This year has been particularly challenging for many of you. As we navigate this difficult time of uncertainty, I wish to thank all the parents, guardians, caregivers, and students for their patience and resilience. We are grateful to our educational staff, who continue to dedicate their skills towa...