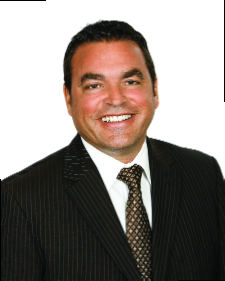 Dear Friends,
I would like to take this time to express my deep gratitude for the privilege of representing your voice. I am encouraged by the tremendous confidence that you have shown me – I will continue to carry forward your mandate.
Since my last update, I have met and spoken with many of you. I have had many conversations on the needs of Ward 7, and together we will make our community a better place to live, work and play. Whether you are new to the community or a long time resident, I share your concerns. We take pride in our community and we deserve the same level of service that the rest of city sees.
To those who have not always agreed with me, I have heard your voices, and I look forward to collaborating with you to create a unified ward and improve our quality of life.
It has been an honour and a privilege to serve you for more than two decades. Growing and revitalizing our community will always be my priority.
As the holiday season draws near, it is important to gather with our family and friends, to reflect on the good fortune that we have experienced and to look forward to the New Year.
As you celebrate the holidays, please be safe and enjoy the happiness and time with your loved ones.
I wish you all a happy and safe holiday season.
Sincerely,
Councillor Giorgio Mammoliti
Ward 7, York West