By Sean Delaney
School's out, and the first major indication of summer is not the weather, but rather hearing a child say, "I am bored."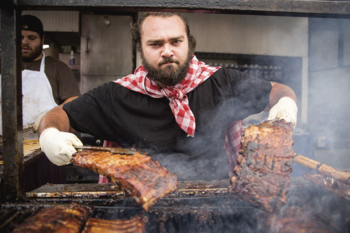 The first weekend was marked by Canada Day, and many families headed towards the States or Cottage Country. This weekend included an array of fireworks and activities all over the city. If you stayed in Toronto, one option could have been to head to Centennial Park in the west end for the annual Rib Fest (right and below).
Live Music played while people feasted on various meats and sauces.
If you were looking to do something in the community, the Emery Village BIA hosted a free movie night in Bannon Park on June 27. On June 28, the Albion and Islington square was decorated to celebrate the 8th annual Fusion of Taste Festival. The festival showcased Bollywood fusion dances, Bhangra dances, as well as Punjabi Bands. For the main event, on Tuesday July 1, the Weston Lion's club hosted special performances and ended the night with a large fireworks display for the community.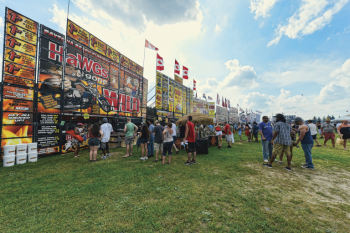 If you missed these events, there are still clubs and summer camps around the area that promise a summer of fun for the kids. The Doorsteps Camp, located in Daystrom Public School is a Day camp that runs from June 30 to August 8.
The camp will include fieldtrips, various sports, and arts and crafts and costs $35.00. If you have a 6-12 year old and are interested in registering you can contact Kwame at (416) 770-8334.
If you have younger children from ages 3-8, The Emery Village Sports Association, offers a Summer Learn to Play program that goes from July 6 to August 24. The program costs $100, which includes jersey, shorts and socks. The sessions will teach the youngsters basic hockey skills such as passing, shooting, and stick handling.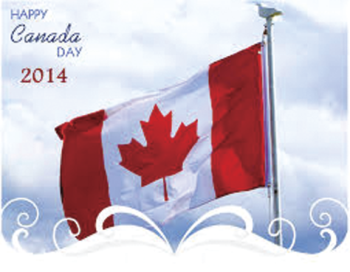 Summer programs around the community are not only a way to allow for kids to have fun, but aid in developing crucial interpersonal skills. The participants are given the opportunity to make new friends, and develop new skills that can be useful in their future.