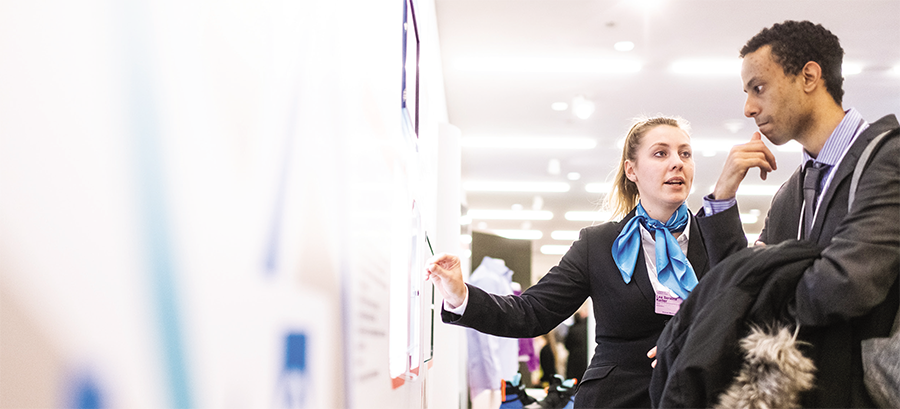 By Al Ruggero
The Canadian economy is strong and continues to defy expectations. In a recent announcement by Statistics Canada, an incredible 150,000 jobs were added in January alone. And job postings were up by 53 percent above pre-pandemic levels as of this February. Many companies are also concentrating on worker retention and not dealing with resignations and reduced ranks.
We see a robust job picture in Emery Village, with local employers looking to hire in many commercial and industrial sectors. Employers in various categories continue to seek out workers and skilled trades that are very much in demand. But so many businesses are having trouble finding workers to fill these many jobs.
One potential disconnect is that many high school curriculums focus on careers in technology without looking at the "nuts and bolts" jobs with the opportunities missed in more traditional workplaces and shop floors. Technology has replaced many of the dirtier functions that were prevalent in many factories and workshops.
Another myth about industrial and construction workplaces is that the pay is not as competitive as in other fields. In a recent discussion with Anthony Tersigni, President of New Era Group, and New Era Tool and Die, he said, "jobs in machining, welding, fabrication, and others can move up into the six-figure pay range."
For example, specialized mechanical and machining work has significantly boosted worker incomes to levels that were unheard of even 15 years ago. The New Era Group has three locations in Emery that have grown from tool and die operations to precision machining and turnkey manufacturing for OEM equipment manufacturing.
Emery is also the home of many leading construction companies keen on supporting apprenticeship and training for those entering skill trades, including masonry, carpentry, and general labour.
With this background in mind, and as reported in this paper, the Emery Village BIA is hosting a multi-sector Job Fair on April 13, including many employers calling Emery their home.
At the last Job Fair, which had to be canceled due to the pandemic, the BIA featured postings for manufacturing, sales and distribution, transportation services, accounting, roads and utilities construction, warehousing, and machine operators. The list goes on. As Canada's largest BIA, Emery is home to 3,200 employers and has received provincial designation as a vital Employment District. The BIA is reaching out to its member businesses to join them in this important event as they continue their outreach with others involved in training and education to recruit jobseekers, career-minded youth, and newcomers. Look for more information in the next edition of the Emery Village Voice. Feel free to contact Al Ruggero, Project Manager for the Emery Village BIA at:
416-809-8130
Or email at: al@emeryvillagebia.ca
We hope to see you on April 13 at the upcoming Emery Job Fair at the Pinecrest Event Centre, 17 Vinyl Ct. Woodbridge.
It runs from 1 p.m. to 8 p.m.