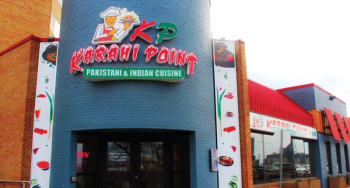 By Sean Delaney
You may have noticed a new restaurant at 2201 Finch Ave West where the old Swiss Chalet was located. KARAHI POINT is based on a determination to provide the best quality food. The owner and his family wanted to refresh a memory of the culture they have come from and opened Karahi Point.
"We began Karahi Point where we introduced the supreme tastes of Pakistani Food, but with the passage of time we gained love and support of our customers that encouraged us to open a new and bigger branch in Finch.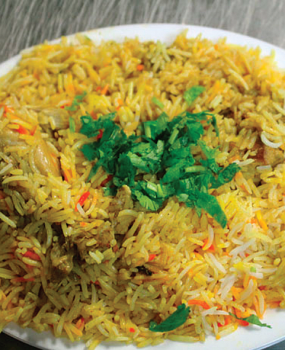 "Now we strive toward excellence in order to maintain our bond with our clients and to tell many more stories to come. We are dedicated to bring out the best quality of pakistani food that can revive memory of pakistani culture.
"It all started by me looking up to my mother's cooking and becoming obsessed with it. The passion grew stronger as I realized that Pakistani food has the most marvelous flavours when enriched with the love of culture."
And don't forget that there is also a full service separate take out area so you can enjoy this wonderful food at home with friends and family.

(416) 749-2997
info@karahipoint.com
2201 Finch Ave W, North York