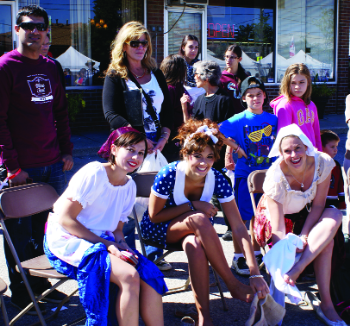 At this time of the year, there is a building excitement at wine regions around the world. Ontario, has over 15,000 acres of vineyards and more than 140 wineries located in four wine regions: Prince Edward County, Niagara Peninsula, Lake Erie North Shore and Pelee Island. These wine regions lie in the centre of the world's wine belt, between 41° – 44°N. They share similar climate conditions as the wine regions in Burgundy and Bordeaux, France. Unique to Ontario is the warm breeze off the Great Lakes that provide micro-climates ideal for growing premium grape varieties, which in turn produce fine wines.
Many of Canada's winemakers have studied and worked abroad gaining knowledge and 'hands on' experience of grape growing and winemaking techniques. In addition, professional winemakers are leaving the vineyards of France, Italy, Australia, New Zealand, South Africa and California to be part of the rapidly growing Canadian wine industry.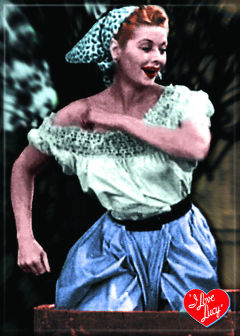 The leading question always asked of a winemaker during 'Crush' is…"How does this year's crop of grapes look?"
As wineries wait for the optimum time to pick their grapes, there is never an idle moment. While the grapes continue to ripen in the sun, some wineries cover their acres of vines with netting to protect the juicy grapes from the birds. Some vineyards have installed wind machines that automatically activate when the temperature drops. These mini windmill-like machines circulate the warmer ground air throughout the vineyard in an effort to prevent frost damage to the vines and the grapes. At all of the vineyards, winemakers are found walking the rows, picking samples of grapes to check the Brix level. When the Brix level reaches 20 to 25 degrees, "Crush" begins.
The weeks during "Crush", is a chaotic and busy time to visit. Teams of pickers and tractors haul containers of grapes to the "Crush Pad" (operations area) at the winery. From here, the grapes are hand sorted, then loaded into the "Crusher" machine where the grapes are transformed into juice. In the case of white wine, the juice is separated from the "must" (wine speak for grape skins and pips) then pumped into stainless steel tanks.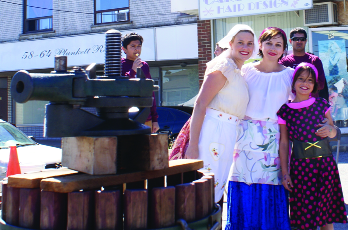 For rosé and red wines, the juice and the "must" are mixed together in the steel tanks for a few days to several weeks until the preferred colour is extracted from the pigment of the grape skins and the desired aromas and flavour are achieved. The winemaking process continues long after the excitement of "Crush
Please visit us At the Emery Village Wine Fest at Humber Summit on September 13th ,2014. At about mid afternoon. we will demonstrate traditional wine crushing for all to participate and enjoy.
Salut!