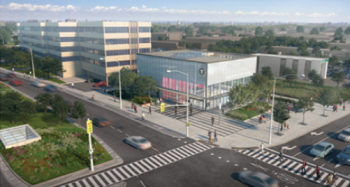 By Sean Delaney
The Finch West Light Rail Transit (LRT) project is under construction.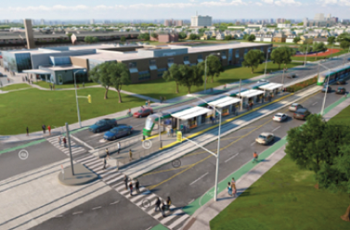 The 11-km light rail transit project has 18 stops, including a below grade stop at Humber College, 16 surface stops, and one underground interchange station at the Finch Avenue W and Keele Street intersection.
Work on the west-end of the project alignment will become noticeable this spring when a crew begins to relocate water main pipes on Finch Avenue W, east of Hwy 27. To create space for the future LRT portal, a crew will relocate water main pipes from the north to the south side of the street. It will take about three months to complete and lane restrictions will be in place for the first three to four weeks.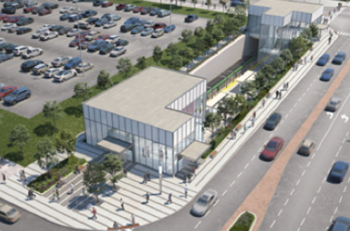 For the first half of 2020, Mosaic Transit Group's construction activities will focus on the two terminal stops (Humber College and Finch West station), the maintenance and storage facility, the rehabilitation of the Hwy 400 bridge, and widening of Finch Avenue W from Jane to Keele Streets to pave the way for the surface stops and LRT guideway.
To learn more about the project or to stay up-to-date, visit: www.metrolinx.com/finchwestlrt or @finchwestlrt