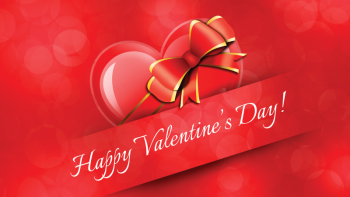 Valentine's Day is a celebration of love. Happy couples want to make it special and unforgettable, but sometimes they don't know what to do.
Here are our tips on how you can surprise your partner and make your day together wonderful:
1) First date again
You and your partner can agree to play one interesting game together: pretend (like actors) that you've just met and this is your first date. Ask some of the same questions or wear something you did before, make it fun and remember all the feelings you had on your real first date.
2) Create a day of surprises
Arrange, with some help from your friends, a day of unexpected gifts. Imagine the two of you walking in the park and, suddenly, you see the box of chocolates on the bench with flowers and a Valentine's day card.
If you are a married couple, take your love to a restaurant and when you return home, have the room covered with rose petals and candles.
3) Layered surprise
Buy ten envelopes of different sizes so they will fit inside each other. Write a love letter to your love and put it into the smallest envelope. Then place it into a bigger one, then again to bigger ones and so on, with small gifts hidden in each layer. Send it to your partner by mail and make sure that your lady receives it on Valentine's Day
4) Write a poem for your girl
You can do it yourself or find one you like on the internet, the important part is that it should be romantic. Write it down on a Valentine's Day card and stick it to the mirror. Bring breakfast in bed for your princess with a flower or a bouquet of flowers. When your lady will wake up and will go to wash her face, she will see your poem on the mirror.
6) Reasons why I love you
Buy coloured paper hearts or make them yourself, and write on each a reason why you love your partner. Get carried away. Write as many beautiful words as you can and then, decorate your home with the hearts. Or in case you don't live together, decorate her place.
Some very cool things to do on February 14
A trip to the zoo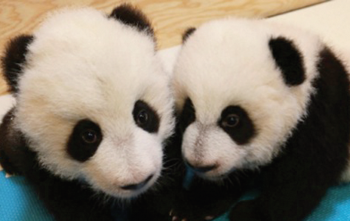 A visit to the Toronto Zoo on Valentine's Day would definitely be satisfying for those who seek to do something unusual this year. The Zoo is hosting a First Comes Love event, where you'll be treated to an amazing dinner, special animal encounters, interactive presentations about parenthood, and a tour of their Reproductive Labs.
The event is for adults only.
Fees: $85 per person
Dates: Feb 13, 14
=================================================================================
A walk through the garden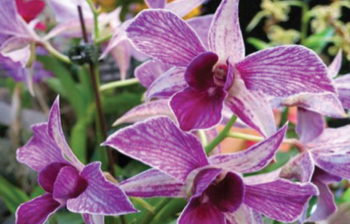 Orchid Show at Toronto Botanical Garden - 777 Lawrence Ave E.
Hold off on the roses this year - Toronto Botanical Garden is holding its annual Southern Ontario Orchid Society Show this Valentine's Day.
See over 30,000 orchid blooms, art pieces and photography.Fees: $12
==================================================================================
Under the Sea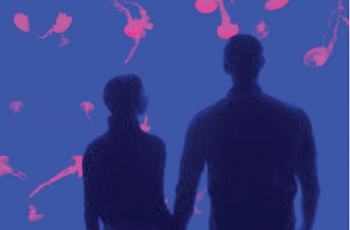 Deep Sea Soiree at Ripley's Aquarium - 288 Bremner Blvd
Dates: Feb 14
Fees: $50 per person
Take your partner to a party underwater at Ripley's Aquarium for the Deep Sea Soiree.
Your $50 ticket buys you admission into the DJ-hosted party, access to light hor d'oeuvres, one drink ticket and a complimentary photo.
The event is only for couples who are 19 years of age or older.