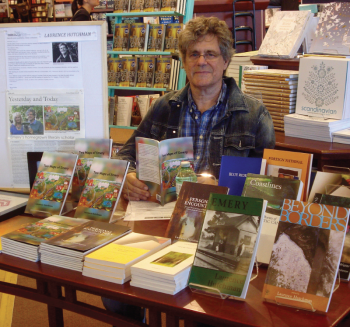 This month, Dr. Laurence Hutchman was designated with the title as Poet Laureate of Emery. Hutchman was a student at Gulfstream Public School and Emery Collegiate Institute in the 1960's. He went on to become a professor who taught English Literature at several Canadian universities. He received the Alden Nowlan Excellence Award in New Brunswick.
His books of poems about Emery have been uniquely original and have brought great awareness toward the history of Emery.
His first book on the area was called Emery. His most recent book of poems, Two Maps of Emery, has received great acclaim and is currently running a second edition. Dr. Hutchman will receive this honour at 7:00 p.m., Room 128 of the Carmine Stefano Community Centre, 3100 Weston Rd. on Tuesday June 6, for a special screening of poetry reading and official ceremony. There is no cost of admission.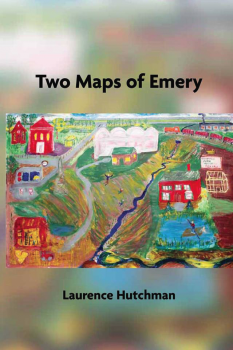 If you want to attend and hear some fascinating and original stories and poems about the history of Emery, please feel free.
For further information, please contact the BIA office at (416) 744-7242.