Did You Know?
That in Emery Village there is always great entertainment available seven days a week daily from 10 a.m. to midnight and even later on Friday's and Saturday's. It's Delta Bingo Downsview located at 1868 Wilson Avenue Toronto. There are a variety of people that come to play bingo, have lots of fun and have a chance at winning up to $25,000. All of this is not possible without the volunteering from more than 60 charities and their members that come out and help organize the bingo games. A healthy percentage of the funds received are allocated to these charities on a monthly basis.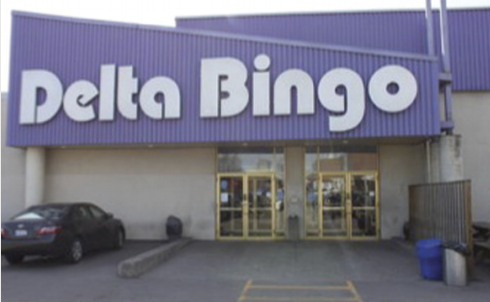 Delta Bingo supports charities that range from hockey leagues, to soccer leagues, wrestling organizations, church theatre groups, seniors and others. You can check them out further on our website at www.deltabingo.com , click on the charity tab at the top of the page and you will see the list of charities that are supported by the Downsview Delta Bingo Hall.
All of this great support of so many charities would not be possible without Bingo. Joan Morgan ,General Manager of Downsview Delta Bingo likes to think of playing bingo this way, "Your chances of winning a little extra cash are good. If you don't win this time, everybody wins as you are also donating to a great cause and it will make you feel great about coming into our bingo hall time after time."
Smoking has been banned for some time now in all buildings which makes Bingo playing a more pleasant activity and exciting atmosphere . The customer base runs the gambit, young and old, moms and professionals –all are welcome.