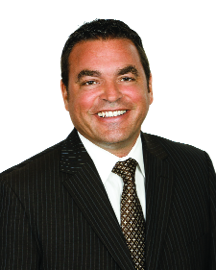 Keeping taxes low for you
Dear Friends,
As you all know by now, I will not support unjust taxes laid upon the residents of the City of Toronto.
I believe we should be paying taxes, however, there should be a balance between the amount of taxes we pay and the necessary services we receive.
Taxes such as the "vehicle registration tax" and the new absurd "roof tax" are some examples of unjust taxes that I will never support.
The vehicle registration tax was brought upon council in 2010 and again in 2014 where they were both killed.
The new "roof tax" comes from the Stormwater Charge (SWC) that the City of Toronto is in the works of implementing.
Currently taxpayers pay one charge for water and wastewater, but staff are proposing the City establish a dedicated stormwater charge. The timeline for said charge is as follows:
Late 2016: continue formulating SWC implementation plan
Early 2017: public consultation
Spring 2017: report to Executive Committee and Council
2017-2018: if approved, execute SWC implentation plan
- Wide communications strategy
- Engage with all 5,000 properties to be charged individualized rates
2019: Stormwater comes into effect
As your Councillor, I will monitor the process and update you on the outcome.
Please watch out for the public consultations, as your inputs and concerns are important. I will make sure the end results are fair to you and the residents of the City of Toronto.
I look forward to keeping connected with you. Watch for notices, checkout my newsletters, and visit my website:
www.GiorgioMammoliti.ca for more info and updates as they become available.
Councillor Giorgio Mammoliti
Ward 7 – York West