The following is a breakdown of the supports, services and resources the City of Toronto has put in place for small businesses impacted by the pandemic.
"Toronto is made up of so many small businesses that are essential to our City's success and vitality. In partnership with the Government of Canada and the Province of
Ontario, our City is able to provide much needed support and funding to help small businesses and restaurants recover from the impacts of the pandemic and ensure that they are able to grow and succeed. I encourage small business owners to learn more about these programs and to take advantage of the resources that are available to them.
"I am confident that once we put this pandemic behind us, we will come back stronger than ever," said Mayor John Tory
Toronto main street recovery and rebuild initiative
CAFETO property improvement program
Matching funding of 50 percent for the cost of eligible property or site improvements related to outdoor cafes.
Expenses eligible include platforms or decking, fencing and accessibility improvements which meet Accessibility for Ontarians with Disabilities Act (AODA) design standards.
Maximum grant: $5,000
Plus: $2,500 for upgrades to meet accessibility standards
Commercial space rehabilitation grant program
Matching funding of 50 percent for interior improvements and upgrades to vacant commercial properties or those at risk of vacancy.
Expenses eligible include structural upgrades, plumbing, electrical, HVAC, interior painting, flooring/ceiling/walls, lighting, permanently affixed counters, merchandise displays and accessibility improvements.
Maximum grant available: $20,000
Plus: $4,000 for upgrades to meet accessibility standards (AODA) Plus: Up to $4,000 per additional unit, for up to 5 units in multi-unit properties.
Digital Main Street
Digital service squad program
Looking for advice on how to use technology and get your storefront business on line? The Digital Service Squad (DSS) Program can help.
Book a free appointment at: calendly.com/digital-main-street
Shophere powered by google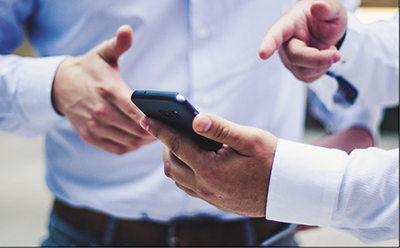 This program helps independent small businesses and artists create on-line stores at no cost.
Benefits include free one-on-one support with building and launching an online store, advertising credits for Facebook and a free .ca domain registration. You must have fewer than 10 full-time employees (25 if you're a restaurant) to participate.
More at:
digitalmainstreet.ca/shophere
Outdoor dining opportunities
The City of Toronto is supporting restaurant and bar owner/operators with several expanded outdoor dining opportunities through the CaféTO program. There are no fees to participate in the program in 2022.
CaféTO Sidewalk and Curb Lane Cafés
The CaféTO program is now accepting permanent sidewalk café permit applications and registrations for curb lane cafés.
Patios on Private Property
Restaurants can open or expand a patio on private property quickly and without City of Toronto permission by seeking approval from the property owner and complying with zoning by-laws.
More information on all expanded outdoor dining opportunities, including comprehensive guidebooks, is available at: toronto.ca/CafeTO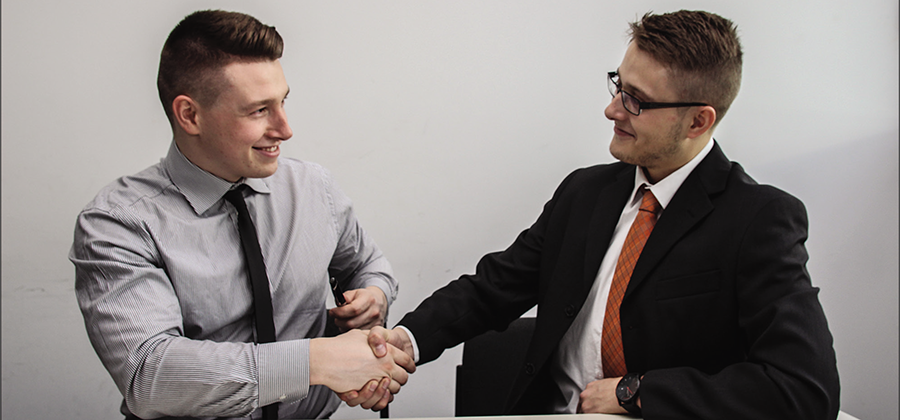 Small business tax subclass
In 2022, many small businesses in Toronto will benefit from the new Small Business Tax Subclass and a 15 percent reduction in the commercial property municipal tax rate.
This tax reduction will be applied automatically.
If you own your building, you will see a reduction on your 2022 tax bill. If you are a tenant, this tax reduction will be automatically given to your landlord. You can ask your landlord to pass the savings on to you.
To be eligible, properties must be classified within the commercial or new commercial tax class. Properties located in office buildings and shopping centres are not eligible.
Properties must have a Current Value Assessment (CVA) less than or equal to $1 million. Properties downtown, on the central waterfront, or in designated growth centres or avenues must have a CVA less than or equal to $7 million and a lot size of 7,500 square feet or less, or for commercial condos a gross floor area of 2,500 square feet or less.
Other business supports
BusinessTO Support Centre
Need information on or assistance applying for government small business support programs? Looking for free general business advice? Book an appointment with a City of Toronto business advisor today.
Entrepreneurship Services
Starting or growing a business? The Toronto Small Business Enterprise Centre (Enterprise Toronto) offers guidance, information and tools that can help, including consultations, seminars, networking, business registration assistance, business plan review, and information on small business funding, permits and licenses.
Enterprise Toronto Webinars
Enterprise Toronto and its partners offer year-round learning opportunities for entrepreneurs and small business owners, from regularly scheduled seminars to large networking events. Topics include using social media for your business, tax literacy seminars, legal bootcamp, website and e-commerce training and more. Sessions are currently being conducted online due to the COVID-19 pandemic.
Business Improvement Areas
Toronto's Business Improvement Areas (BIAs) are associations of commercial property owners and tenants within defined areas. BIAs have access to additional funding and resources to boost overall business area activity and neighbourhood quality of life.
Learn more about BIAs in Toronto at: toronto.ca/bias
To learn more about the services available to help your small business visit: toronto.ca/BusinessSupport
Or call 311.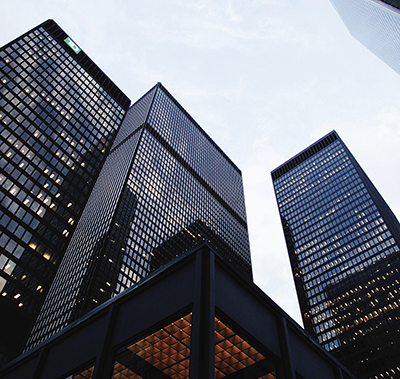 Did you know?
311 provides businesses and residents with easy access to non-emergency city services, programs and information 24 hours a day, seven days a week. 311 offers assistance to callers in more than 180 languages. The City website pages are translatable into 51 languages and free access to a translation service is available for calls to 311 upon request.
Applications for these grant programs are now open. Learn about grant eligibility and deadlines, and apply at: toronto.ca/BusinessGrants
Stay up to date:
Follow @BusinessTO on Facebook, Twitter, Instagram and YouTube and subscribe to the BusinessTO newsletter to get the latest information about grants, training, resources and other news for Toronto business owners and operators.
Learn more and subscribe at toronto.ca/BusinessSupport.